Janez Lavrih was born in Kranj and grew up in the little town of Radovljica, Slovenia. Janez was introduced to hunting and fishing by late father. Hunting and fishing is embedded in the tradition of his family. Janez's father was not a fisherman, but his grandfather was and fishing took and is Janez real passion. Janez's father took with him to hunt from the time he was five years old. When Janez wanted to go fishing his father would go with him on his fishing ventures.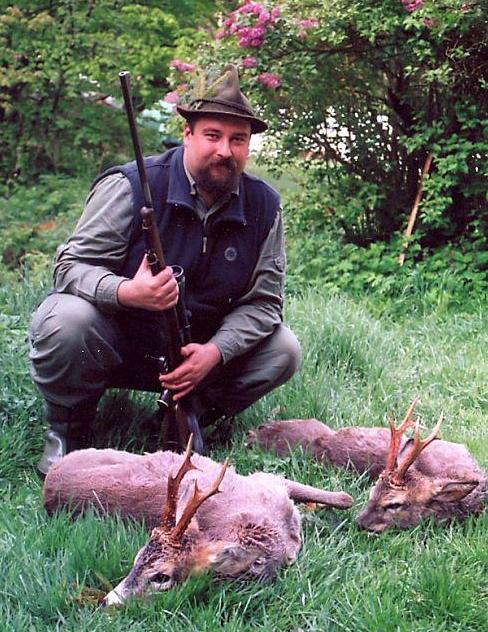 Figure 1 "Photo" Janez Lavrih with two Roe deer that he harvested in Slovenia
When Janez was eighteen years old he decided that he needed to go on his own way. janez father called him to the families eternal hunting grounds. Janez thought this was for the last time and that he had come to say goodbye. At 10 PM on that day Janez father and his hunting companions accepted Janez to become a member of the Hunting family Begunjščica.
Janez hunts mainly in Slovenia, but also hunts in Austria and Croatia when he has the time.
His son Boris is already learnind the ways of a hunter and also fishing. Janez wants to make sure he learns respect for nature first. Janez also likes to mentor other young hunters that are interested in learning hunting skills.
His motto is that at the end of his life's path, he must accept the knowledge that: "I know that there is nothing that I do now, that will not be known then!"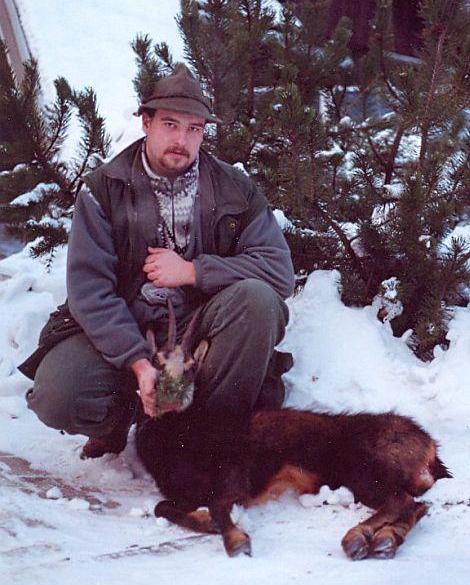 Figure 2 "Photo" Janez Lavrih with a nice Gams (Chamois) that he harvested in the mountains of Slovenia.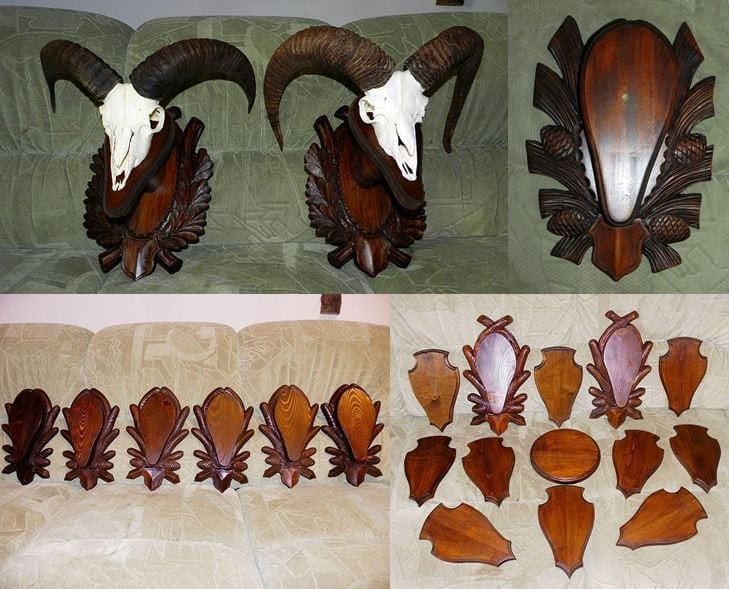 Figure 3 "Photo" Janez hand carves his own wooden European skull mounting plaques. If you like what you see, you can contact janez at (vsezalovskesobe@gmail.com).
Statistics:
Game Harvested:
Roe deer, Chamois, Red stag, Fallow deers, Mouflon, Wild boar, Fox, Badger, Mink, Ducks, Crow, Jay, Magpie and more…
Preferred method:
Rifle (factory Bock-Kranj, .270 winchester) – He calls it, "My faithful!"