Roger was born in Sweden but learned to hunt in the archipelago of Åland as a child. His teachers were his father and his cousins with whom he spent a great deal of time hunting waterfowl and small game.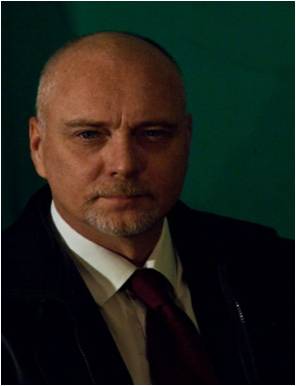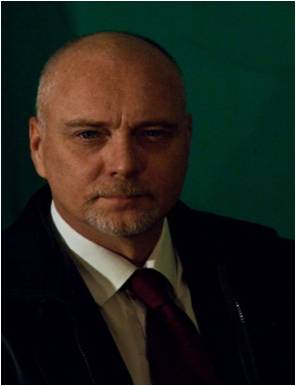 Figure 1 "Photo" Roger Petterrsson is the WILD Jaeger International Field Representative for the Åland Islands / Finland.
During the years he lived in the Sierras of California, he started bowhunting. Mainly due to the land being over crowded with hunters during rifle season. Bowhunting soon became synonymous with hunting and he does not use his rifles as often as his bow these days.
He is also a certified International Bowhunters Education Program (IBEP) instructor and holds approximately 2 classes per year.
The primary game for Roger has always been roe deer, in California the main game was black tail deer or hogs. Roger moved back to Åland from the USA in 2003, and started working for legalizing bowhunting on the Alandic islands and by 2005 a new law was in place which allowed bowhunting on all game except moose.
He also founded the Alandic bowhuting association for which he has since been the president. Roger is also involved in the work of promoting bowhuting in both Sweden and Norway and is often referred to for media presentations or debates on the topics of Bowhunting.
Figure 2 "Photo" Roger Pettersson shooting his bow. Roger says, "I shoot my bow alot!"
Figure 3 "Photo" European Bowhunting Federation (EBF) logo. Roger is the Vice President of the EBF. To go to the EBF website, click the logo.

Figure 4 "Photo" Roger also runs his own Blogspot "Bagjakts video FAQ". Click the logo photo to go to his page (http://bagjaktfaq.blogspot.com/).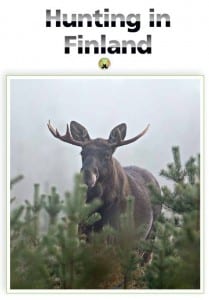 Figure 5 "Photo" Roger would also like to draw everyone's attention to this great little manual on "Hunting in Finland" taken from this website (http://www.riista.fi/data/attachments/Riistamaa_eng.pdf)on 7 January 2012. Click the book cover photo to go to this great resource of information.
Roger's Hunting Statistics
States hunted:
California, Oregon
Countries Hunted:
United States, Sweden, Åland and Finland
Animals taken:
Blacktail Deer, Roe Deer, Waterfowl, Upland Game, Wild Turkey, Wild boar
Preferred Method:
Modern Archery (Bowhunting)