WILD Jaeger Veteran Adventures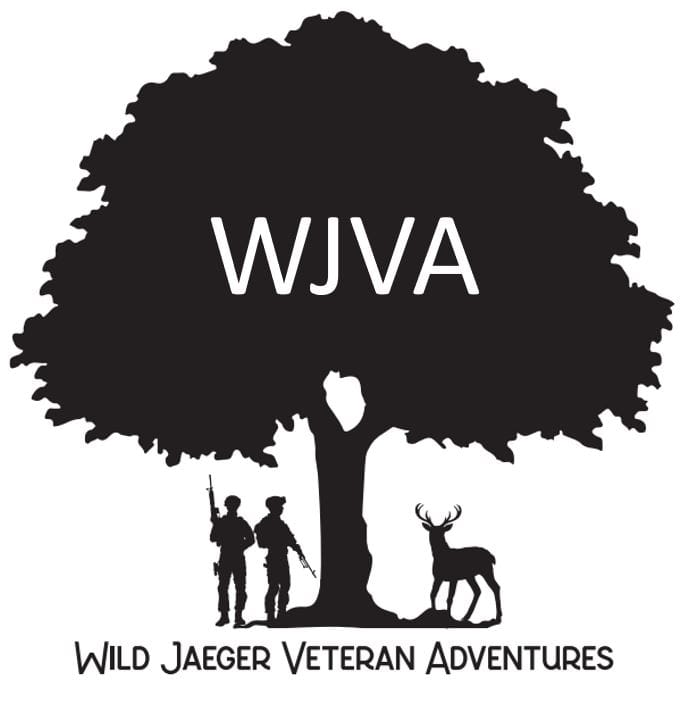 WILD Jaeger Veteran Adventures, Inc.
WILD Jaeger Veteran Adventures (a registered 501c3) is a team of Veteran committed to our fellow Veterans. We strongly believe that connecting Veterans to other Veterans in outdoor activities can heal the wounds that are seen or not seen. 
Our goal and mission is simple.  We strive to reach as many Veterans as possible and allow the meaningful connections between Veterans and nature to occur. 
Helping Veterans to find overall well-being through VA, state, and other nonprofit programs: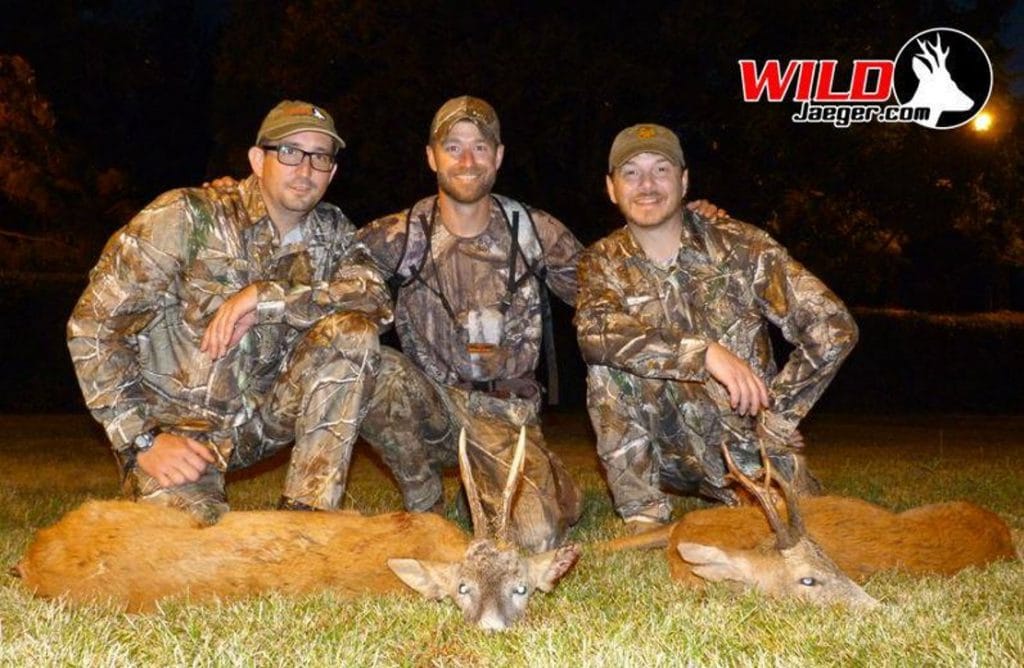 Join the WILD Jaeger team with your support!
- 28-30 April Gulf of Mexico fishing
- 9-11 June Gulf of Mexico fishing with Gold Star families
- Summer Gulf of Mexico fishing trips; stay tuned for details
- 2nd Annual (23 Sep 2023) GBT/WJVA Fishing Tournament
The next Veteran adventures: Standby for details or contact Frank Adkinson for more information.

Frank Adkinson
President of WJVA
850-381-0346
f.adkinson@wildjaeger.com
If you'd like to support WILD Jaeger Veteran Adventures in another way, you can log into your Amazon account, under "Accounts & Lists", select  AmazonSmile Charity Lists and search for and select WILD Jaeger Veteran Adventures Inc. as the organization you'd like to support.
Every eligible purchase you make through Amazon Smile, Amazon will contribute to WILD Jaeger Veteran Adventures Inc.!
You pay nothing more for the items you're already shopping for and buying!
Click the button to get started!
Check out some of our previous Veteran Adventure Hunts!
John MacCallum
Board Of Director Member
WILD Jaeger Veteran Adventures, Inc.
847 Forest Ave
Browns Mills, NJ 08015
(805) 509-5356
j.maccallum wildjaeger.com