WILD Jaeger Veteran Adventures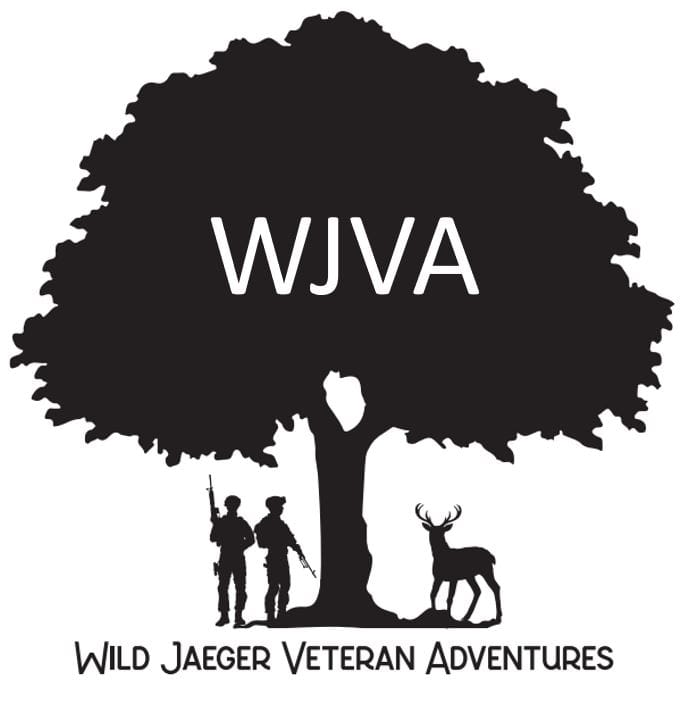 WILD Jaeger Veteran Adventures, Inc.
WILD Jaeger is a company of Veterans committed to our fellow Veterans!  We strongly believe that connecting Veterans to other Veterans in outdoor activities can heal the wounds that are seen or not seen. 
Our goal and mission is simple.  We strive to reach as many Veterans as possible and allow the meaningful connections between Veterans and nature to occur. 
Join the WILD Jaeger team with your support!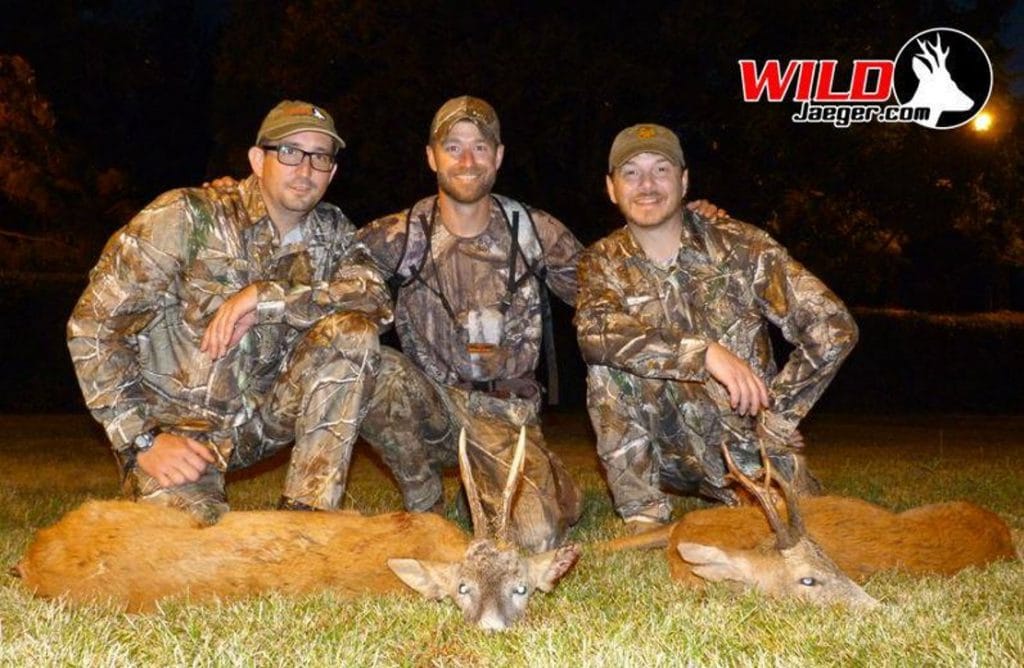 The next Veteran adventure is planned for the fall of 2021. We will post the location and date soon!
Check out some of our previous Veteran Adventure Hunts!