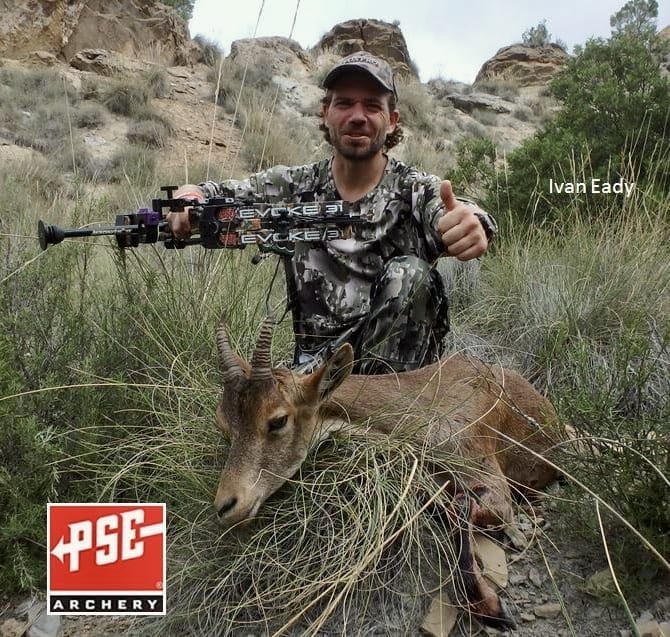 Purchase a new bow from WILD Jaeger, and we will do the following free of charge.
Install all of the accessories you purchase from us, on your new bow.
Adjust your draw length for a custom fit.
Roughly sight in your bow, for a good starting point.
Provide a quick training so you can adjust your equipment independently.
Bow Setup and Repair (Contact Store for Pricing)
Basic Bow Setup (sight installation, rest, peep and quiver)
Basic Bow Tuning (including safety check, center shot, check draw weight, draw length, and nock point)
Paper Tuning
Complete Bow Tuning
Draw Length Adjustment
Poundage Adjustment

Arrow Rest Installation

Sight Mount

Quiver Mount

Replace String

Replace Cables

Re-Serve Center String

Peep Tie-In

Install Kisser Button

D-Loop or Nock Installation
Cut To Length
Install Inserts
Chronograph
Refletch Arrows